Build My Stinger
Start by selecting a model.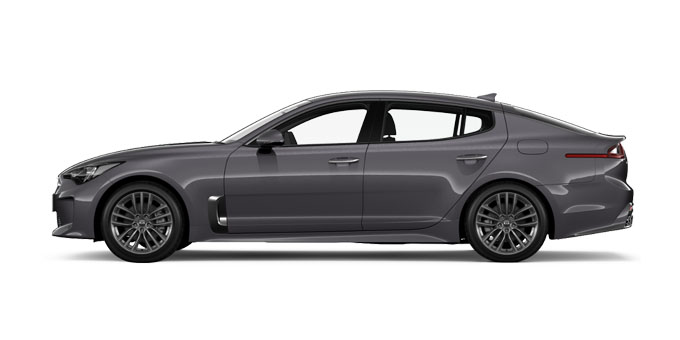 Stinger 200S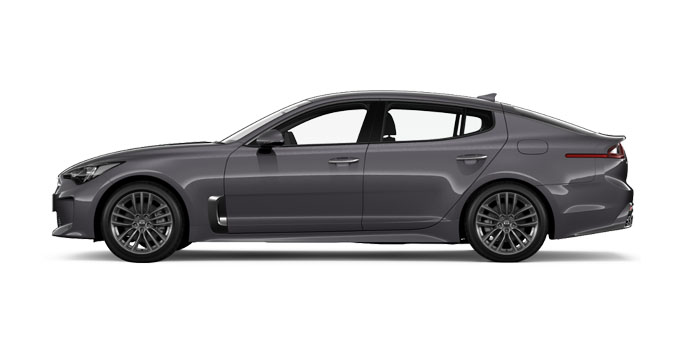 Stinger 200Si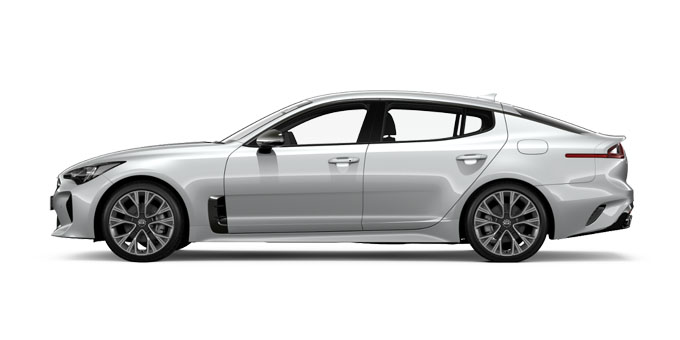 Stinger GT-Line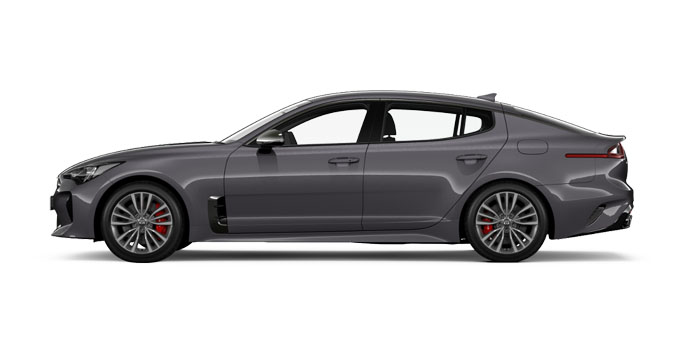 Stinger 330S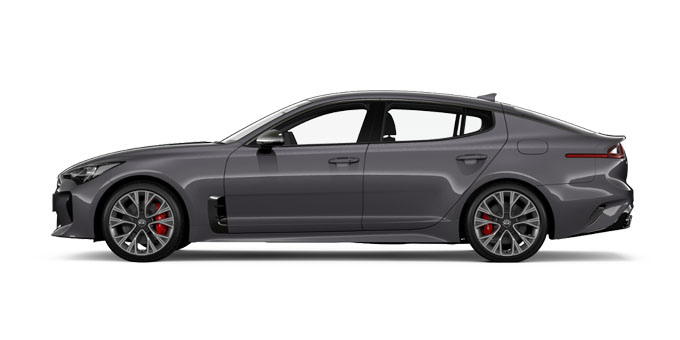 Stinger 330Si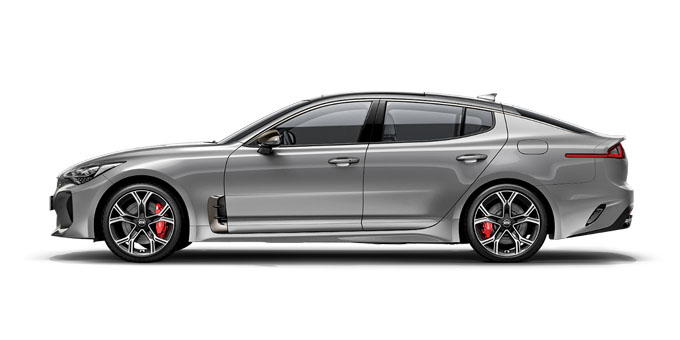 Stinger GT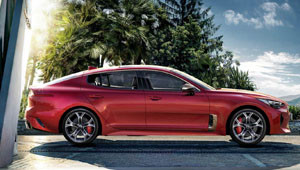 Perfection from Every Angle
The all new Stinger ushers in a new era for Kia, combining a harmony of imagination and cutting edge functional elements in a totally new design. Thanks to the athletic silhouette, its unique fastback appearance creates the perfect synthesis of aesthetics, elegance and sporting flair.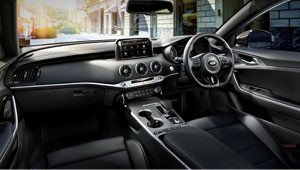 Elevate Your Senses
Intimate yet expansive. Classic yet striking.
Every single finish and feature inside the Kia Stinger is dedicated to the thrill of driving. The aircraft-inspired cockpit surrounds you delivering everything that you need exactly where you need it.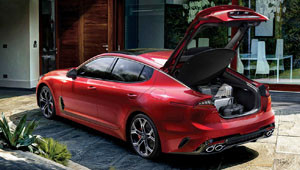 The Family Sports Sedan With 5 Doors
The Kia Stinger features a luxurious driving experience without compromising comfort and accessibility for those long road trips - where the joy of the journey is everything.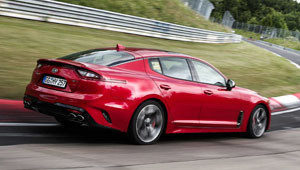 Power to Surprise
The Kia Stinger is a Gran Turismo for the modern era. Its agile performance is defined by thrilling acceleration, ultra precise handling and perfect road holding – even when cornering and during demanding driving situations.
Stinger Vehicles for Sale
See vehicles in stock and ready for immediate delivery. More vehicles are frequently added to our stock. Please contact us to find out more.
Stinger Accessories
See all accessories available to enhance and customise your vehicle.